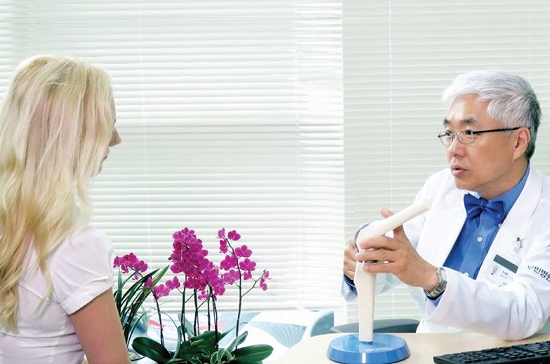 International Medical Center
at Bumin Hospital works closely
with patients,
Overseas agents and insurance companies to
provide more convenient services to
international patients.
International Patient Coordinator ensures smooth visit to the hospital
and pleasant stay at the hospital. Through its global network, Bumin
helps patient to get the appropriate follow-up care in patient's
home country.
Services for International Patients
VISA & Immigration Support Service
Issuance of Certification of Medical Appointment for obtaining Korean medical visa
Issuance of Confirmation of Purpose document for smooth passing through immigration checkpoint
Airport Pick-up Service
Pick-up service by International Patient Coordinator / Ambulance is available upon prior request
Hotel Accommodation Reservation Service
Nearby hotel reservation service for friends and family
Travel Assistance
Assisting with local travel plans in Korea
Direct Admission
Direct admission in your room, without standing in queue
Customized Meal Services
Customized meal can be prepared to meet the dietary preferences
Language Translation Services
Language translation services are provided upon prior request