Beyond the excellence
BUMIN
Greetings from the director of Bumin Hospital Group, which takes lead in futuristic medical care.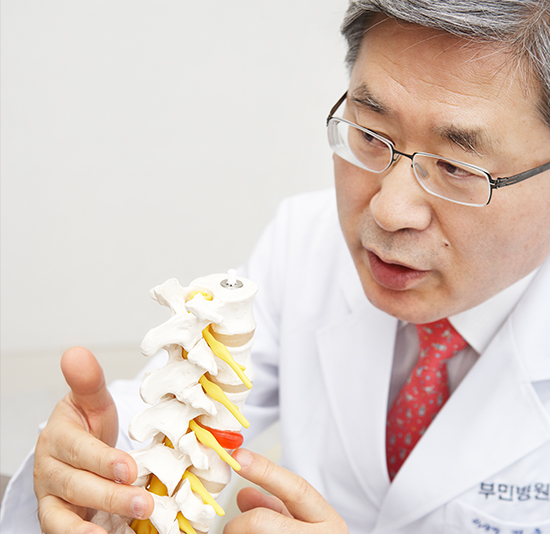 Bumin Hospital has been delivering the best orthopedic treatment services
to the domestic and international patients for the last 28 years. Bumin's latest technique are continuously receiving acknowledgements from the global medical society.
Combined with its technology in spine and joint, Bumin continued to bring differentiated medical treatment through collaboration across departments of internal medicine, general surgery, and neurology. Working with the world-best medical professionals, Bumin offers outstanding environments to patients. With its latest medical equipment, surgical techniques and wide knowledge-base, Bumin has been leading the medical society in orthopedics.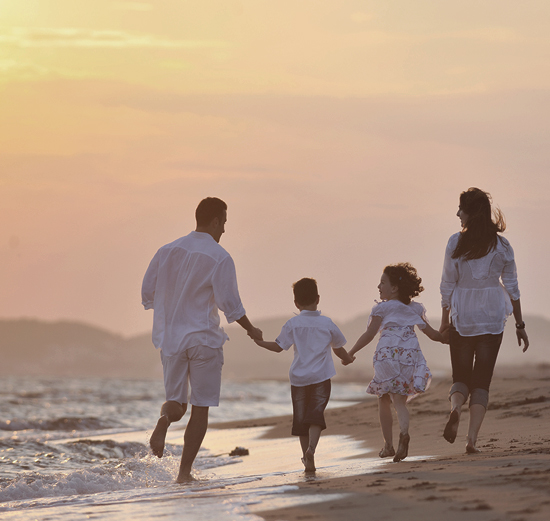 Bumin Hospital has performed over 100,000 orthopedic surgeries up to year 2011. Through its specialized centers such as Spine Center, Joint Center, Fracture Center, Bumin Hospital has been delivering customized treatment services to patients. Spine and Joint Research Center continues to contribute to the academic society by developing innovative medical techniques and sharing its latest knowledge. Bumin will continue elivering the best care to the global society, and will do our best to continue leading the medical ociety in joint and spine area.
Thank you very much and we wish you good health.
Best Regards,
President Hung Tae Chung